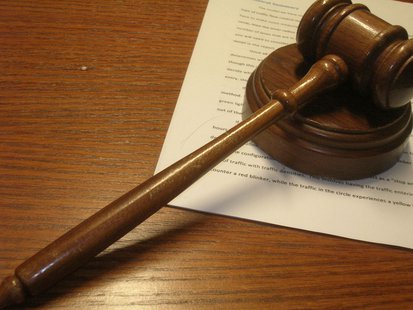 WILLISTON, N.D. (AP) -- Authorities say a growing criminal caseload in a major oil-producing county in western North Dakota is causing inmates awaiting trial to be held beyond the length of the crimes' typical sentence.
Williams County Sheriff Scott Busching says some inmates are in jail for about a year waiting for trial. The wait applies to Class A misdemeanors, which are punishable by up to a year in jail.
Law enforcement, jails and courts have not kept pace with increased caseloads spurred by the explosion of oil development in the western part of the state.
In Williston, the epicenter of the state's oil patch, a multimillion-dollar jail and law enforcement center designed to handle prisoner growth for decades was full shortly after construction was completed in late 2008.