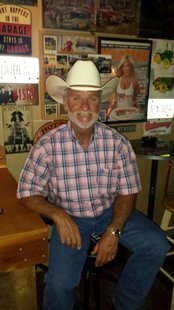 FARGO (KFGO-AM) -- Family members of a Fargo man badly hurt in a late-night assault last month say he may not recover from his injuries.
Larry Dubord, 61, suffered a severe head injury outside his southwest Fargo apartment. His daughter, Sara, says he was investigating the source of noise and commotion outside his garage when he was attacked by two men. Dubord says her father is on life-support at a Fargo hospital.
Dubord is critical of police for not publicly releasing details of the assault. Lt. Joel Vettel tells KFGO News, it was done to give investigators time to develop leads and possible suspects.
Dubord has spoken with a City Commissioner and filed a complaint against one of the officers who responded to the assault-call. She says a delay in classifying the case as a serious assault may have led to the loss of crucial evidence.