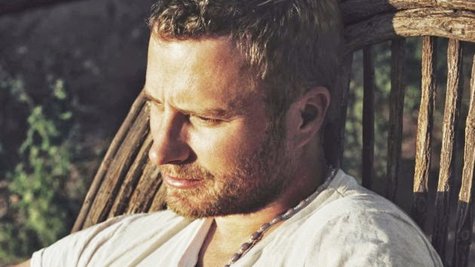 Dierks Bentley stands in awe of his wife, Cassidy , this Mother's Day. She recently finished the Boston Marathon just six months after giving birth to the couple's third child, a boy named Knox. To top it all off, Cassidy ran the Phoenix marathon while she was pregnant last year.
Dierks says with a laugh, "I don't know how she does it. I ran 10 miles once, consecutively, and I hurt for 10 consecutive days. I could hardly walk."
Cassidy is now juggling motherhood and a new business venture in their Nashville neighborhood.
"Her and another girl are starting this hair-dry kinda place called Dry House over in Green Hills," Dierks says. "It's all about blowouts, I guess, these days."
Copyright 2014 ABC News Radio