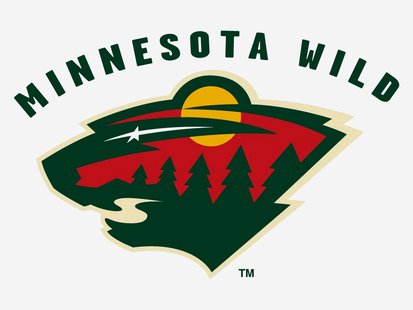 The Minnesota Wild will take on the Chicago Blackhawks, in the opening game, of round-two of the NHL playoffs, Friday night.
The Wild get there with a five-to-four, over-time win over the Avalanche, in Denver.
Nino Niederreiter got the winning goal just over five minutes into overtime.
This is the Wild's first playoff series win in more than 10 years.
Friday night's game in Chicago, is set to start at 8:30.