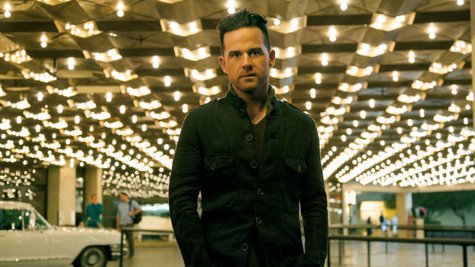 David Nail 's third album, I'm a Fire , just came out, and he's lined up two big TV appearances to promote it. Look for David to sing on NBC's Today and CBS' Late Show with David Letterman Wednesday.
David says the title I'm a Fire represents the burning desire he still feels to make music. "There's been a lot of moments throughout my career where I could've packed up and given up and people could have given up on me," David explains. "I've had a strong collection of people in my corner from the beginning. I'm a fire and I'm still burning, and I feel at this moment in time, better than ever."
The lead single from I'm a Fire , "Whatever She's Got," has already gone to #1. David is following that up with a second single, "Kiss You Tonight."
Copyright 2014 ABC News Radio