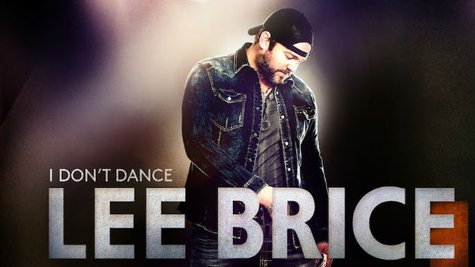 Lee Brice will release his new album, I Don't Dance , on September 9. The project features the hit title track, which Lee wrote for his wedding dance with wife, Sara .
Making the album was a real labor of love for Lee. He says, "I wanted to have control over every drumbeat, every lick. It was a lot of really sitting down and thinking about every little piece that goes into a song."
Lee even played every instrument on the song "Girls in Bikinis," and played banjo for the first time on an album on the track, "Sirens."
I Don't Dance is the follow-up to Lee's gold-selling album, Hard 2 Love.
Here's the I Don't Dance track listing:
"I Don't Dance"
"No Better than This"
"Show You Off Tonight"
"Always the Only One"
"Good Man"
"Drinkin' Class"
"That Don't Sound Like You"
"Girls in Bikinis"
"Sirens"
"Somebody's Been Drinkin'"
"The Airport Song"
"My Carolina"
"Panama City"
Follow @ABCNewsRadio
Copyright 2014 ABC News Radio