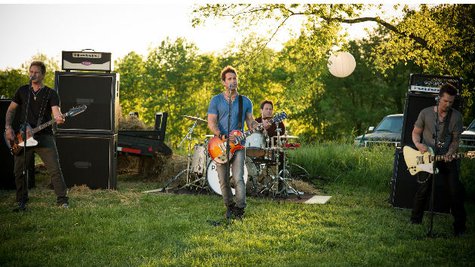 Parmalee' s new video for "Close Your Eyes" is now airing exclusively at Vevo . It's the follow-up to the band's debut hit, "Carolina."
Lead singer Matt Thomas says, "It's all about that first kiss. I think everybody remembers where they were with that special girl or guy and they went in for that first kiss."
Both tracks are available on Parmalee's debut album, Feels Like Carolina .
Follow @ABCNewsRadio
Copyright 2014 ABC News Radio