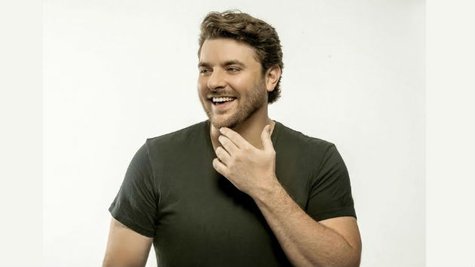 Chris Young has a rare weekend off, so he's headed to Las Vegas to lay some money down on the Super Bowl. While he thinks the Seattle Seahawks are strong going into Sunday night's game, Chris is betting on the Denver Broncos to take home the Super Bowl trophy.
He explains, "I'm a diehard Dallas Cowboys fan, but early in the season I thought the Broncos would make a run deep run into the playoffs. I have [Broncos running back] Knowshon Moreno on my fantasy football team."
Chris adds, "Hopefully, what happens in Vegas doesn't stay in Vegas and comes home with me in my wallet."
Copyright 2014 ABC News Radio