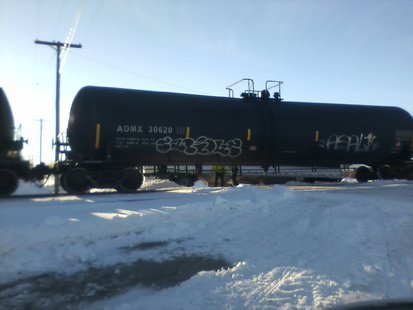 HERMAN, MINNESOTA (KFGO-AM) -- The man killed when his semi was hit by a train in Herman, Minnesota has been identified as Bradley Vold, 47, of Graceville.
Vold was hauling soybeans and was crossing the tracks just south of the elevator when his semi was struck and pushed 1,500 feet down the tracks.
The Grant County Sheriff's Office and Minnesota State Patrol are still investigating the crash.