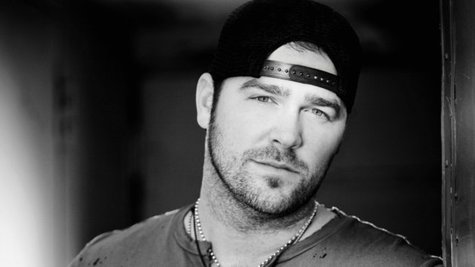 Lee Brice heads to Los Angeles Sunday for the Grammy Awards, where he's up for Best Country Solo Vocal Performance for "I Drive Your Truck." Getting this kind of recognition for his singing is a really big deal for Lee, who grow up singing a wide range of musical styles.
He says, "I pride myself on singing, you know, from southern gospel to kind of Edwin McCain kinda stuff my whole life. That's what it's about to me."
As for his vocal performance on "I Drive Your Truck," Lee admits he was nervous about singing that song in the studio.
He says, "I didn't wanna mess it up, but then it just kind of came out natural and magic. It just feels so good."
Lee was thinking about his late grandfather as he performed "I Drive Your Truck," and he thinks Grammy voters picked up on that emotion in his voice.
"That's one thing about the Grammys, man. They want honesty, and they want real," Lee says. "They don't want what's being done. They want something that's just real. That's what they want. I think that's maybe why they recognized it."
Lee fully expects the writers of "I Drive Your Truck" to walk away with the Best Country Song Grammy as well.
The 56th Annual Grammy Awards airs live on CBS Sunday night at 8 ET/7 CT. Keith Urban , Kacey Musgraves , Taylor Swift and Hunter Hayes are set to perform on the show. Blake Shelton will team up with Merle Haggard , Kris Kristofferson and Blake Shelton for a special "Grammy moment," and Zac Brown and Martina McBride will be on hand to present trophies.
Copyright 2014 ABC News Radio