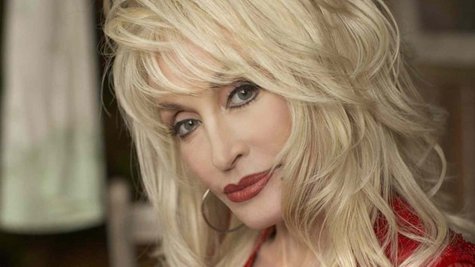 Dolly Parton will take her Blue Smoke World Tour to Europe, New Zealand and Australia in the coming months, but she's launching the trek Friday night in Rancho Mirage, CA.
"It's always great to perform at home in the good ol' U.S.A.," Dolly says. "I love traveling all over the world; but it's true, there's nothing like home."
Dolly continues her U.S. run in Nevada and Arizona. She launches her Down Under tour February 7 with a two-night stand in Auckland, New Zealand.
Copyright 2014 ABC News Radio