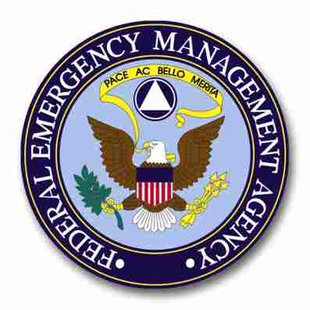 BISMARCK, N.D. (AP) -- Two rural electric cooperatives in North Dakota hit hard by an early October blizzard are getting federal grant aid.
The Federal Emergency Management Agency says it's making nearly $4 million available to Mor-Gran-Sou Electric Cooperative and more than $1.2 million available to Slope Electric Cooperative.
FEMA says the storm downed more than 50 miles of electrical lines and hundreds of power poles.
The money is being made available through a federal disaster declaration from President Barack Obama. Thirty-three projects were funded under the declaration. The total federal share provided to all applicants statewide for the October storm is $6.2 million.
FEMA pays 75 percent of eligible recovery costs. State and local governments or nonprofits are responsible for the rest.