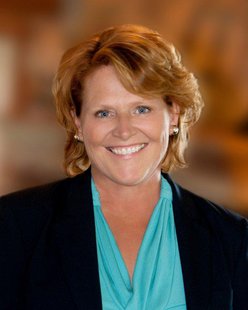 WASHINGTON, D.C. (AP) -- The explosive derailment of an oil train near Casselton last month has Republican John Hoeven and Democrat Heidi Heitkamp are longtime supporters of expanded pipelines like Transcanada's Keystone XL.
But the accident in Casselton that produced a fiery wreck and forced residents to briefly evacuate has the senators renewing their pitch to federal officials in recent days. Hoeven and Heitkamp have met with several federal officials in the aftermath of the Casselton crash.
Much of that discussion has focused on increased rail safety. but the senators have also mentioned pipelines as an alternative or something that needs to be considered in tandem with increased safety procedures.