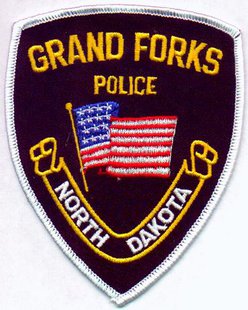 GRAND FORKS, N.D. (AP) -- A Grand Forks man is accused of victimizing teenage girls through a social media website.
Police allege that 29-year-old Eric Sansburn created multiple accounts that he used to meet and interact with girls between the ages of 13 and 17.
Sansburn faces a total of 18 counts of luring minors by computer, possession of child pornography, gross sexual imposition and sexual assault. All of the charges are felonies. The most serious carry a maximum punishment of life in prison without parole.