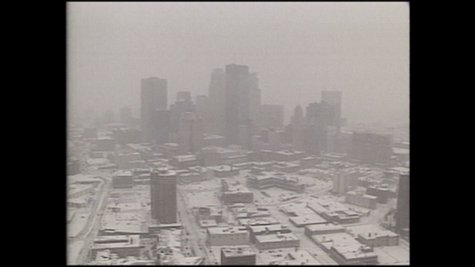 ST. PAUL, Minn (KFGO AM) -- Minnesota State Troopers handled nearly 1,200 crashes in the aftermath of Thursday's blizzard.
There were 118 people injured and one fatality.
State Patrol Lieutenant Eric Roeske says they also responded to more than 2,500 spin-outs or vehicles in the ditch and helped the drivers of 75 jackknifed semis.
Troopers also handled more than 1,200 stalled vehicles, and gave assistance to 81 other drivers for various reasons.
The patrol is warning drivers to take it easy as roads are still snow covered, snow compacted and icy in spots.