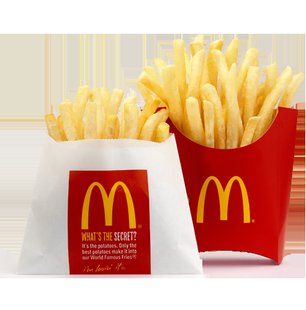 FRAZEE, Minn. (KFGO AM) -- Concerned Minnesotans are urging McDonalds to follow through on a promise to reduce pesticide use in the production of potatoes used to make its french fries.
Under pressure from shareholders, McDonalds laid out a plan in 2009 for reduced pesticide use.
But that effort has fallen flat, according to Norma Smith, who says nothing has changed on the potato farms near her home in rural Frazee.
Smith says the pesticide drifts have made her and her husband ill and sickened their sheep to the point that they had to give up the flock