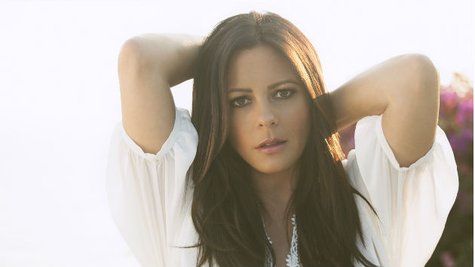 Sara Evans ' will premiere songs from her upcoming album, Slow Me Down , at a March 6 concert in her hometown of Birmingham, AL. The show takes place at Iron City, and proceeds from the event will be split between St. Jude Children's Hospital, Children's Hospital of Alabama and Alabama Forever.
"I'm so excited to finally share this new music with the fans and I couldn't think of a better place to kick off my release week than in my hometown of Birmingham, AL with everyone who has welcomed my family with open arms," Sara says. "Having 100% of the net proceeds go to charities that are near and dear to my heart just makes the entire night even sweeter."
Tickets are available at IronCityBham.com . Sara's new album, Slow Me Down , comes out March 11 featuring the hit title track.
Copyright 2014 ABC News Radio