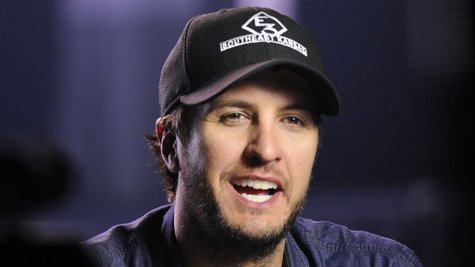 Luke Bryan will release his new, digital spring break EP, Spring Break 6…Like We Ain't Ever , on March 11. The project comes out the same day as Luke kicks off his annual two-day run of free concerts at Spinnakers in Panama City Beach, FL.
Luke says, "These special EP's all began as a way to get new music out to the fans between studio projects. I feel like year after year we get a little bit better at writing for this. I think with these new songs I would be proud to put them on any album we release."
Of note, last year's shows as Spinnakers attracted more than 120,000 fans.
Here's the Spring Break 6…Like We Ain't Ever track listing:
"She Get Me High"
"Like We Ain't Ever"
"Night One"
"Are You Leaving with Him"
"Good Lookin Girl"
"The Sand I Brought to the Beach"
Copyright 2014 ABC News Radio