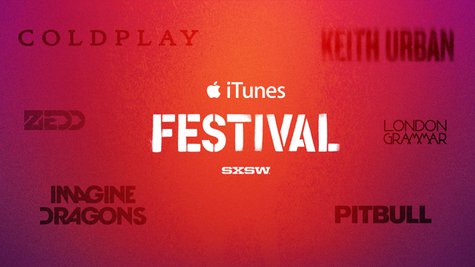 Keith Urban will carry the banner for country at the first iTunes Festival in the U.S. The five nights of shows are less than a month away, starting March 11 at ACL Live at the Moody Theater, home of the PBS show Austin City Limits .
Coldplay , Imagine Dragons , Pitbull and electronic dance music producer ZEDD are among the artists already confirmed for the iTunes Festival at SXSW, with more still to be added. You'll be able to watch the entire festival live or stream it on-demand via iTunes.
"Here's how ya start a killer day," Keith commented on his website . "Hey, ya wanna play the first ever U.S. iTunes Festival? Absolutely!! So lookin forward to it!!"
For the past seven years, the free monthlong iTunes Festival has been held in London.
Copyright 2014 ABC News Radio