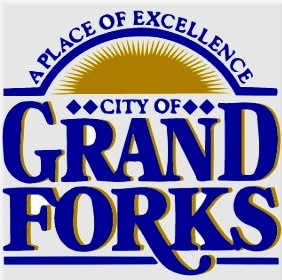 GRAND FORKS, ND. (KFGO AM) -- Grand Forks leaders say they want more information before considering a large casino in their city.
Last Night, representatives of the Turtle Mountain band of Chippewa tried to persuade the city council to back a $60-million casino and entertainment complex.
The tribe supports a plan to build the complex on land that they would acquire along the I-29 cooridor.
Tribal leaders from Belcourt told council members they believe it will boost tourism in Grand Forks and provide needed jobs for tribal members.
Three council members voted against the idea, one of them reminding the others about a previous proposal from the tribe back in 2009 that met strong opposition.
Tribal attorney Richard Monette said the city if doesn't back the plan, it can't be done.
The council did decide to talk with the governor's office to see if the idea is worth pursuing.