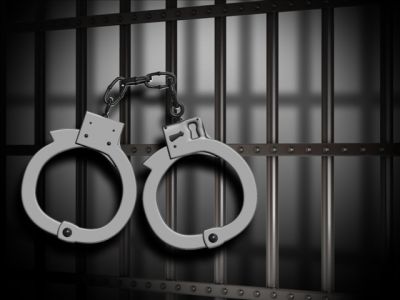 MINOT, N.D. (AP) -- A North Dakota man accused of driving over and killing a woman in Belcourt while helping to start her car has been sentenced to more than two years in prison.
Authorities say Joshua Demery, of Rugby, was under the influence of liquor and drugs when the incident happened in October 2012.
Leah Nadeau was struck and killed while she was standing in front of the car.
U.S. District Judge Daniel Hovland sentenced Demery to 30 months in prison, with credit for time served.
Demery was ordered to pay more than $4,000 in restitution.