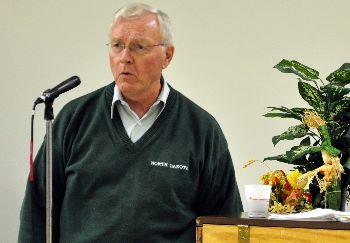 BISMARCK, ND. (KCND AM) -- A former south central district judge says he would do away with mandatory sentencing in most cases.
Robert Wefald says the lone exception would be in felony DUI cases.
Wefald told the Commission on Alternatives to Incarceration meeting in Bismarck - jails are overcrowded, and there are alternatives, such as drug court and community service, that can be used - that can give people some hope of straightening their lives around.