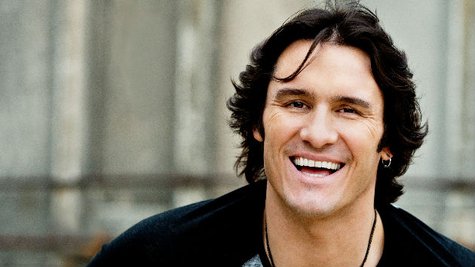 Joe Nichols and his wife, Heather , are expecting their second daughter together on May 20. Joe has a 15-year-old daughter named Ashelyn from a previous relationship, and his first daughter with Heather, Dylan , is now two years old.
Joe tells People , "I'm so outnumbered -- I'm toast."
Joe plans to be on hand for the new baby's birth.
"We have blocked time off from the tour on either side of the due date," Joe explains. "I wouldn't miss that for anything."
Copyright 2014 ABC News Radio