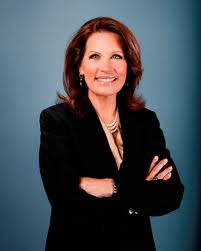 WASHINGTON, D.C. (KFGO AM) -- The federal government is another step closer to shutting down after the republican-led house voted Sunday in favor of legislation that would delay President Obama's health care law by one year.
Late last week, Minnesota Congresswoman Michele Bachmann pleaded with the president on the House floor. The White House has responded by saying that any member of the Republican party who voted for this bill is "voting for a shutdown."
The Senate is expected to reject the House's provisions.