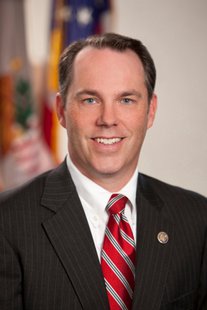 FARGO, N.D. (AP) - North Dakota's top federal prosecutor says a program to reduce violent crime on American Indian reservations is working.
U.S. Attorney Timothy Purdon released a review Thursday on the department's two-year-old anti-violence plan, three days after a man was convicted in a double murder on the Spirit Lake Reservation.
Purdon says the report shows that safety on reservations is improved, but more work needs to be done.
The federal government primarily handles sexual assault and homicide cases on tribal lands, including the Standing Rock Indian Reservation that straddles the South Dakota border.
Purdon says the conviction earlier this week in the stabbing deaths of two children at Spirit Lake shows that federal prosecutors are "willing to take on the hard cases and make sure that justice gets done for those victims.''