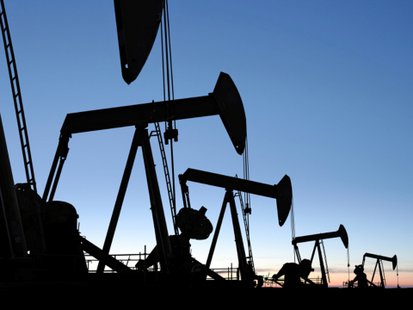 BISMARCK, N.D. (AP) -- Two North Dakota State University researchers who have predicted that an influx of oil field workers will continue to boost the state's population now want to know more about those workers.
Nancy Hodur and Dean Bangsund plan a study on workforce characteristics. It will complement their previous study on projected population, investment and jobs numbers in the western oil patch.
Hodur and Bangsund want to conduct personal interviews and use focus groups and written surveys. Hodur says they want to find out such things as where workers are from, where they're living, where they would like to live, how old they are, if they're married and if they have children.
The researchers unveiled their plans at the Bakken Construction Summit in Bismarck on Wednesday.