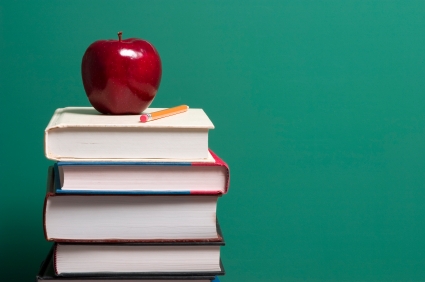 BISMARCK, N.D. (AP) -- A female middle school teacher in Bismarck accused of having sex with a male student faces three felony counts of corrupting a minor.
The charges filed Monday against 34-year-old Susan Duursma could land her in prison for 15 years if she is convicted. Defense attorney Tom Dickson says she will plead not guilty.
Duursma is accused of a sex act with a 15-year-old boy three times between March and July-once at her home and twice in a vehicle.
A judge on Monday set bond at $1,000 and stipulated that Duursma have no contact with minors.
Duursma has been put on leave from her job as a physical education teacher at Wachter Middle School.