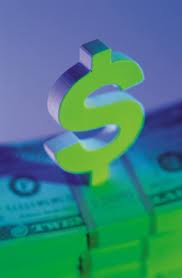 UNDATED (AP) -- North Dakota's unprecedented oil boom has helped boost the state's median household income above the national average and positively impacted salaries to its sister state to the south, demographers in the Dakotas say.
Statistics released Thursday by the U.S. Census Bureau show North Dakota's median household income rose to $53,585 last year, up from $52,763 in 2011.
The state's median household income has climbed more than 10 percent since 2008, census figures show.
Kevin Iverson, manager of the state's census office, said the oil boom in the western part of the state helped bump salaries in North Dakota, which only surpassed national average in wages two years ago.