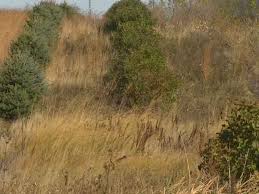 BISMARCK, N.D. (AP) -- The federal Farm Service agency says emergency haying will be allowed on Conservation Reserve Program acreage in seven North Dakota counties in response to severe drought conditions.
The Bismarck Tribune reports that CRP participants in Barnes, Griggs, Kidder, Lamoure, Logan, Stutsman, and Wells may cut hay on eligible CRP practices after submitting a signed request to their local FSA office.
The Conservation Reserve Program pays landowners to plant grass on environmentally sensitive land as a way to reduce soil erosion and provide habitat for wildlife such as pheasants.