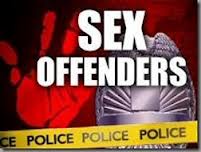 ST. PAUL, Minn. (KFGO AM) -- Minnesota corrections leaders want to move about a dozen medically-needy sex offenders from high-security facilities to a lower-security setting in Cambridge.
Several people have filed lawsuits, claiming no-one is ever released from a treatment program for sex offenders who are deemed a continuing risk to the public.
State Human Services Commissioner Lucinda Jesson says the only other option a judge currently has is to put offenders back out in the community.
She argues there should be alternatives for offenders who pose less danger to the public.