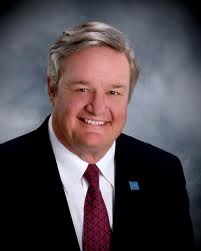 BISMARCK, N.D. (AP) - Gov. Jack Dalrymple has named a 12-member advisory board for a new conservation fund designed to develop fish and wildlife habitat and outdoor recreation areas.
The fund was established this year by the North Dakota Legislature and will receive up to $15 million annually from oil and gas taxes.
The governor, attorney general and agriculture commissioner oversee the fund. The advisory board announced Thursday consists of agriculture, energy, conservation, business and recreation officials.
Each member will serve a five-year term.
Conservation advocates who want a bigger slice of oil revenue for the fund are circulating petitions to try to put the measure on the November 2014 general election ballot.