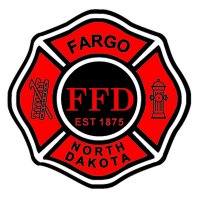 FARGO, ND (KFGO AM) -- One person went to the hospital to be checked out for smoke inhalation from a grease fire in their apartment at 3441 32nd Street South in Fargo last night.
The tenant was heating a pan of oil on the stove and left it unattended when it caught on fire, igniting the cupboards.
Residents were able to put out the fire with an extinquisher before firefighters arrived on the scene, but crews had to clear the building of heavy smoke.