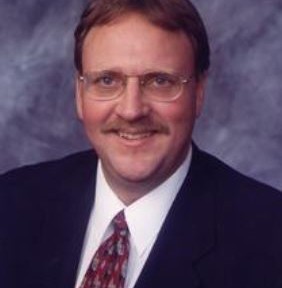 The Grand Forks School Board has narrowly voted down a proposed 28.6% property tax hike after getting another earful from taxpayers at the board meeting last night.
The board instead made some adjustments and agreed to raise taxes by about 21%.
Many Grand Forks residents were upset over the district's plan for a hefty property tax increase that leaders say is needed to offset a six-million-dollar deficit.
What many taxpayers say they didn't understand is why the district was asking for so much, considering a property tax relief measure that was approved by the state legislature this year.
School board members say the district's deficit was caused mainly by enrollment growth not covered by state funding.