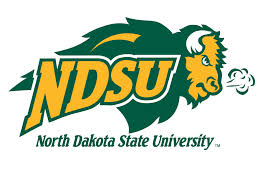 FARGO, N.D. (AP) -- The North Dakota State football team relies heavily on students to create energy in the Fargodome, but many won't be able to take part because of a shortage of tickets.
From section 16 to section 11, there are 4,000 seats saved for students.
That leaves as many as 10,000 students looking for Bison tickets because they all sold out for this season in just a few hours.
Some tickets might be available on game day.