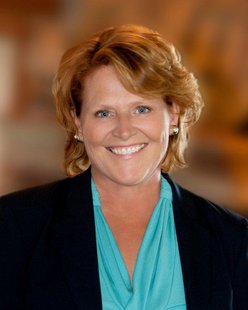 BISMARCK, N.D. (AP) - U.S. Sen. Heidi Heitkamp and a colleague are proposing a diplomatic alternative to military action for the use of chemical weapons in Syria.
The North Dakota Democrat says that the proposal gives the government of President Bashar Assad 45 days to sign the international ban on chemical weapons.
Heitkamp says she's troubled that other such options haven't been explored.
She says the international community banned the stockpiling and use of chemical weapons after World War I and Assad should abide by it.
Heitkamp says that timeframe would give other countries, such as Russia and Iran, a chance to weigh in on the debate.
If Assad refuses to sign the ban and abide by the terms, the proposal in its draft form allows for the use of power.