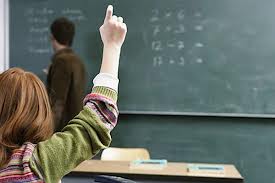 ST. LOUIS PARK, Minn (KFGO AM) -- A suburban Twin Cities teacher has been fired for "inappropriate communication" with students.
Benilde-St. Margaret School President Dr. Bob Tift sent a letter home to parents, explaining that Jon Hickman interacted with students outside of teaching.
The engineering teacher is also a photographer.
Tift says the photos he took, whether, "senior photographs or artistic modeling photographs are not connected with or endorsed by the school.
Photos posted on Hickman's Facebook page show teens wearing Benilde clothing.
There are also shots of girls in bikinis.