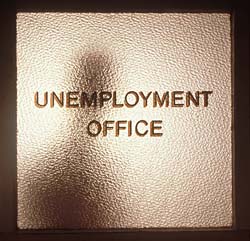 ST. PAUL, Minn (KFGO AM) -- Job vacancies in Minnesota during the second quarter were at their highest level in 12 years.
Department of Employment and Economic Development spokeswoman Oriane Casale says the state is "basically back to where it was before the great recession hit."
The state has 75-thousand job openings.
Jobs in health care and social assistance account for about 20 percent of the vacancies; retail 13 percent; and hospitality services about 11 percent.