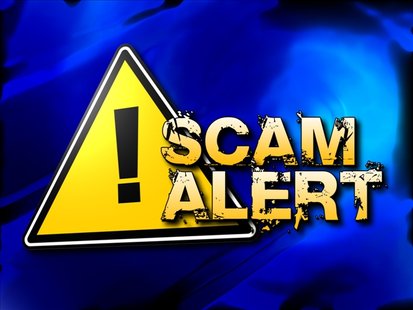 FARGO (KFGO-AM) -- Another reminder to beware of scams.
A Fargo woman who went on Craigslist to look for a house to rent in Moorhead came across what looked to be a good deal. She emailed the person who posted it, and he provided more information, including pictures of his family and a story about needing to rent the house because they were heading to Africa on a mission trip. The man wanted $1,000 for the first month's rent and security deposit. An international phone number was given.
Moorhead Police Lt. Tory Jacobson says it's a common scam where a con artist finds a listing of some property for sale on the internet, and then publishes it pretending to urgently need to rent it out. The scam usually originates overseas and the posted requests money up front.
Luckily, the Fargo woman didn't lose any money. She recognized the man's name on a friend's Facebook page and called her friend to verify that person's house was for rent because the family was moving overseas. That was not the case. The man was selling his house, not renting it, and he wasn't moving to Africa. The photos were not of his family, and the address of the house he was selling wasn't even correct.