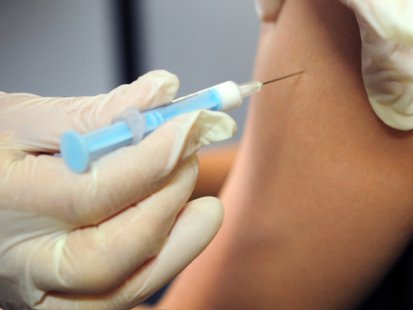 BISMARCK, ND (KCND RADIO) -- A new vaccine will be offered this flu season.
It protects against four different strains of influenza. Abby Pierce with the Department of Health in Bismarck says traditional vaccines have only protected against three varieties of the flu.
Pharmacies are already offering flu vaccine.
Other medical providers will start offering them as soon as they receive their supplies.