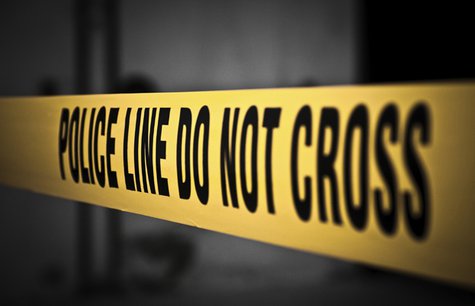 GRANITE FALLS, Minn (AP) -- Authorities are looking for a man they believe has information about the killing of a woman in Granite Falls, Minnesota.
Police responded to a 911 call about 3:30 yesterday morning.
They found a 28-year-old woman dead of a gunshot wound, and a man critically injured. 28-year-old Andrew Dikken of Granite Falls is a person of interest in the case.
Police believe he is driving a 1996 brown GMC Sierra pickup with Minnesota license plate 032-GGL. Authorities say the man may be armed and dangerous.
Anyone who thinks they see him is asked to call 911.