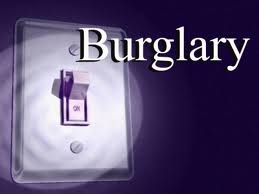 FARGO (KFGO-AM) -- Fargo Police are investigating a weekend home burglary with a twist; a car is among the property taken. It happened in north Fargo.
Police say several items including electronics were taken from the home. That property totaled about $6500. Also missing is a 2007 Chevrolet Impala, which was in the garage.
Detectives say the thief or thieves likely spent a considerable amount of time in the house. A door was broken to get inside.