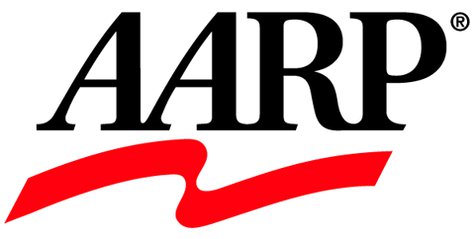 ST. PAUL, Minn (KFGO AM) -- Many Minnesotans are looking forward to the end of their "labors," their retirement years, with some trepidation, and for good reason.
A new AARP Public Policy Institute survey estimates that the number of family caregivers will decline by about half as the "boomers" hit their 80s and beyond.
And the organization's Jennifer Millea says future plans need to account for the fact that family sizes are shrinking while aging baby boomers' needs are not.
Millea the study points to a need for more education for consumers and more support for caregivers.