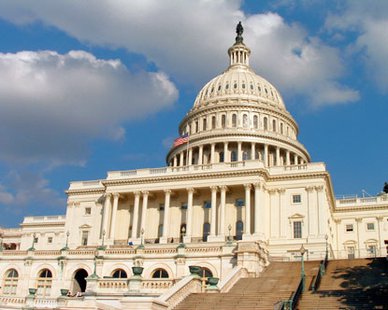 WASHINGTON, DC (KFGO AM) -- Farm Bill negotiators are back at it, trying to work out a number of differences between the U.S. House and Senate -- including a big dispute over food stamp funding.
Minnesota Congressman Tim Walz urged his conference committee colleagues to also think about renewable energy.
Walz says the U.S. spends over a billion dollars a day importing oil from countries that hate us.
Walz also asked negotiators to make conservation programs in the Farm Bill both economically smart for producers and good for the environment.