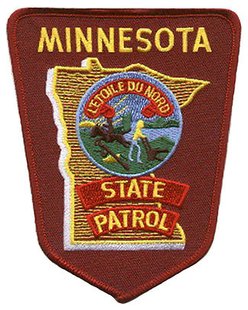 PERHAM, MN (KFGO-AM) -- A Mahnomen woman was airlifted to Fargo after a collision between a semi and mini-van at a Highway 10 intersection near Perham.
Gina Bower, 27, suffered serious injuries. Two children, two year-old Havanna and six month-old Catalina Bower, were also hurt. The driver of the semi, Todd Iverson, 47, of Wahpeton, was not injured.
The State Patrol says Iverson was crossing Highway 10 when the rear of his truck-trailer was hit by the van.
The crash happened shortly after 9AM Tues.