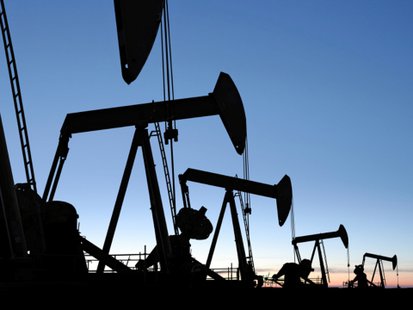 BISMARCK, N.D. (AP) -- A Houston-based energy company is cleaning up a saltwater spill on U.S. Forest Service land in the western North Dakota oil patch.
The spill from a disposal line was discovered a week ago. It leaked an estimated 150 barrels of saltwater, a byproduct of oil production. That's about 6,300 gallons. State health officials say some of the saltwater reached Blacktail Creek north of Belfield but that no harm to fish, wildlife or livestock has been observed.
Encore Energy environmental coordinator Bart Brinkerhoff says the company is pumping water from a beaver dam on the creek where the saltwater might have collected and also will be washing salt off the hard-packed soil in the area.
The company and Health Department are awaiting results from water tests.