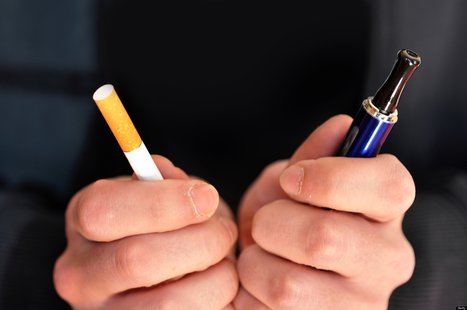 ROCHESTER, Minn. (KFGO AM) -- Electronic cigarettes have ignited a smoke-free firestorm of controversy.
The Centers for Disease Control and Prevention says their use by children doubled from 2011 to 2012.
The founder and director of Mayo Clinic's Nicotine Dependence Center, Dr. Richard Hurt says the claims that they help people quit smoking are completely unproven, as is the overall safety of ecigarettes.
FDA analysis of two popular brands found variable amounts of nicotine and traces of toxic chemicals, including known cancer-causing substances.
The agency has issued a warning about potential health risks associated with electronic cigarettes, but is not yet regulating their use or standards of manufacture.