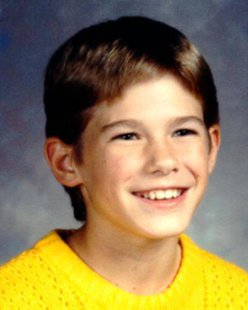 ST. JOSEPH, Minn (KFGO AM) -- Today is the 24th anniversary of the kidnapping of 11-year-old Jacob Wetterling by a masked gunman in St. Joseph in central Minnesota.
The Jacob Wetterling Resource Center is asking people to leave a porch light on, to show a safe way home for Jacob and all missing children.
Spokeswoman Allison Feigh says they're also asking people to think of something they can do to create light in their world, like helping a neighbor or donating to a local child-serving organization.
Feigh says it's something we can do in Jacob's name to help make the world a better place for kids.