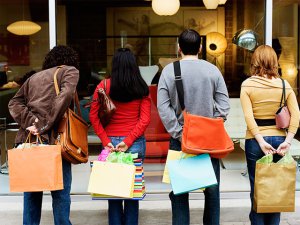 MINNEAPOLIS, Minn (KFGO AM) -- After a gloomy outlook during the summer, the retail industry is sounding fairly confident about the holiday shopping season.
Dave Brennan is a marketing professor at the University of St. Thomas in the Twin Cities.
He says the projections show people are likely to spend more over last year.
Brennan also says bout one in four employers plan to add jobs between now and the end of the year.