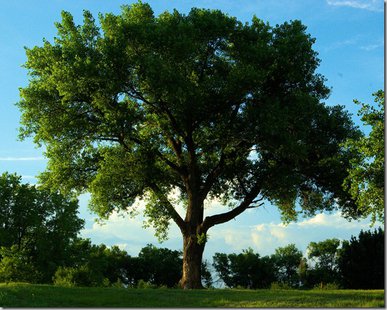 BISMARCK, N.D. (AP) -- A North Dakota Forest Service official says the cottonwood trees that once dominated forests along the Missouri River are in danger of disappearing.
Tom Claeys says once the existing cottonwoods succumb to old age, the cottonwood forests might well be lost forever.
Cottonwoods are declining because of changes in river flow due to dam construction, development along the river and changes in land use. Claeys says other species such as Russian olive trees are now taking over the ecosystem. He says it's an issue from Montana all the way downstream.
Cottonwoods have long been important to American Indians. Cedric Goodhouse, of Fort Yates, says a good stand of cottonwoods means the earth is healthy.