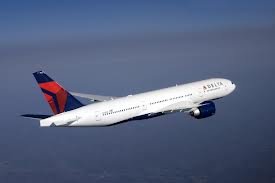 MINNEAPOLIS, Minn (KFGO AM) -- Minneapolis-St. Paul Airport is investigating how a nine-year-old boy managed to sneak onto a Delta Flight headed to Las Vegas on Thursday.
It appears the boy was able to get through security and onto the plane without a boarding pass or seating assignment.
Airport spokesman Pat Hogan says it's not clear how the boy, who is believed to be a runaway from the Twin Cities, was able to get on the plane without a boarding pass.
Hogan says officials are working to ensure it never happens again.